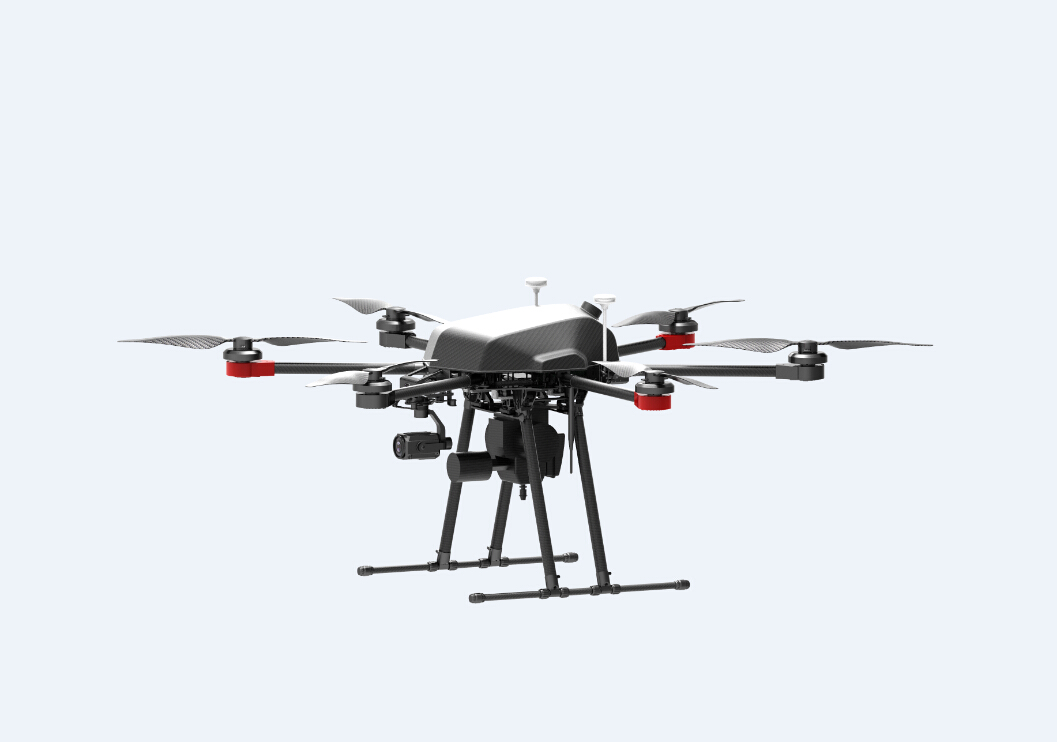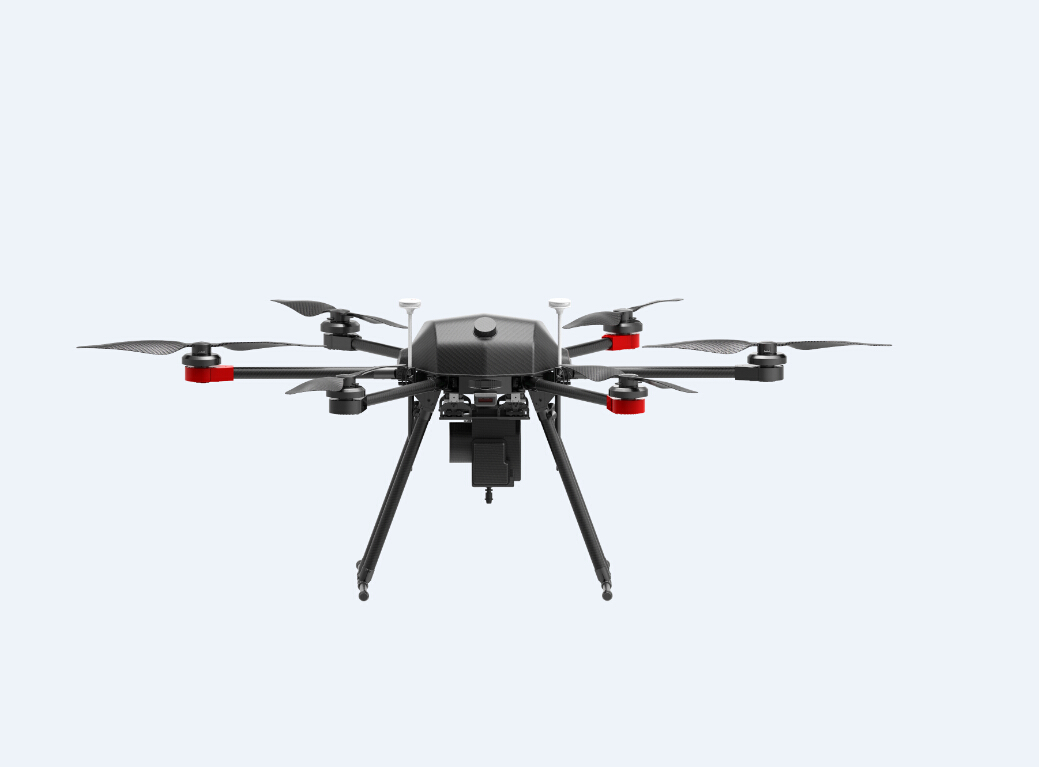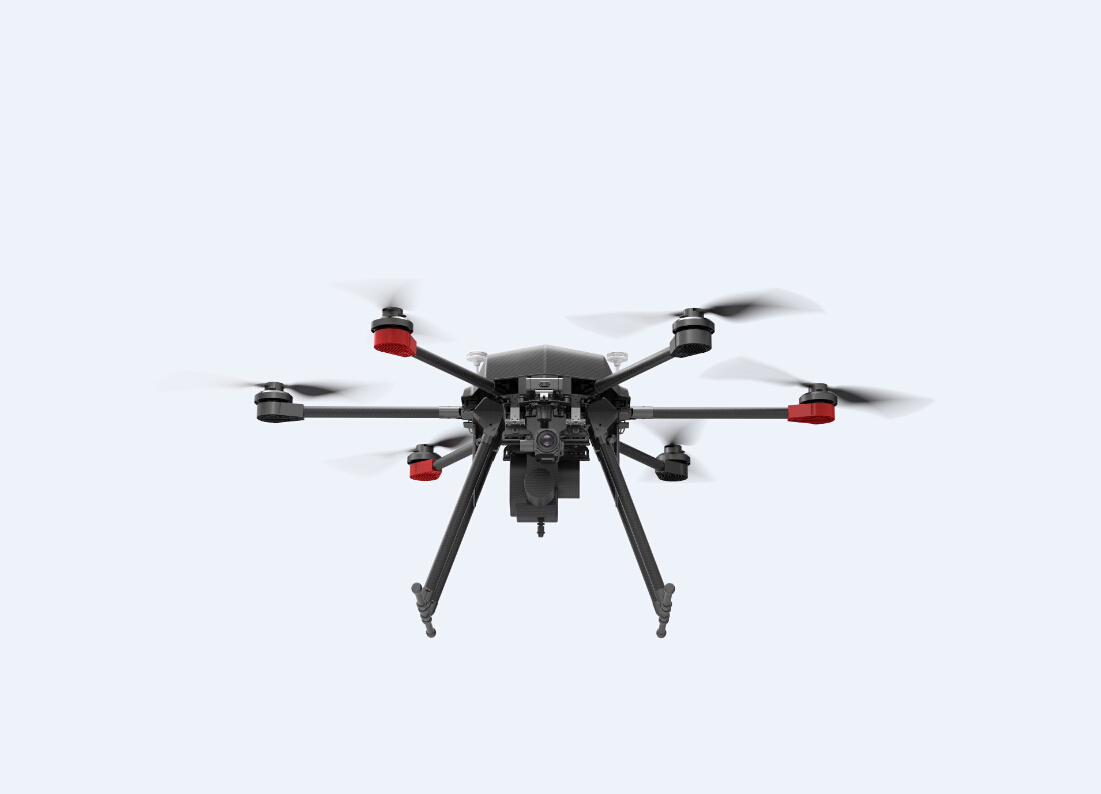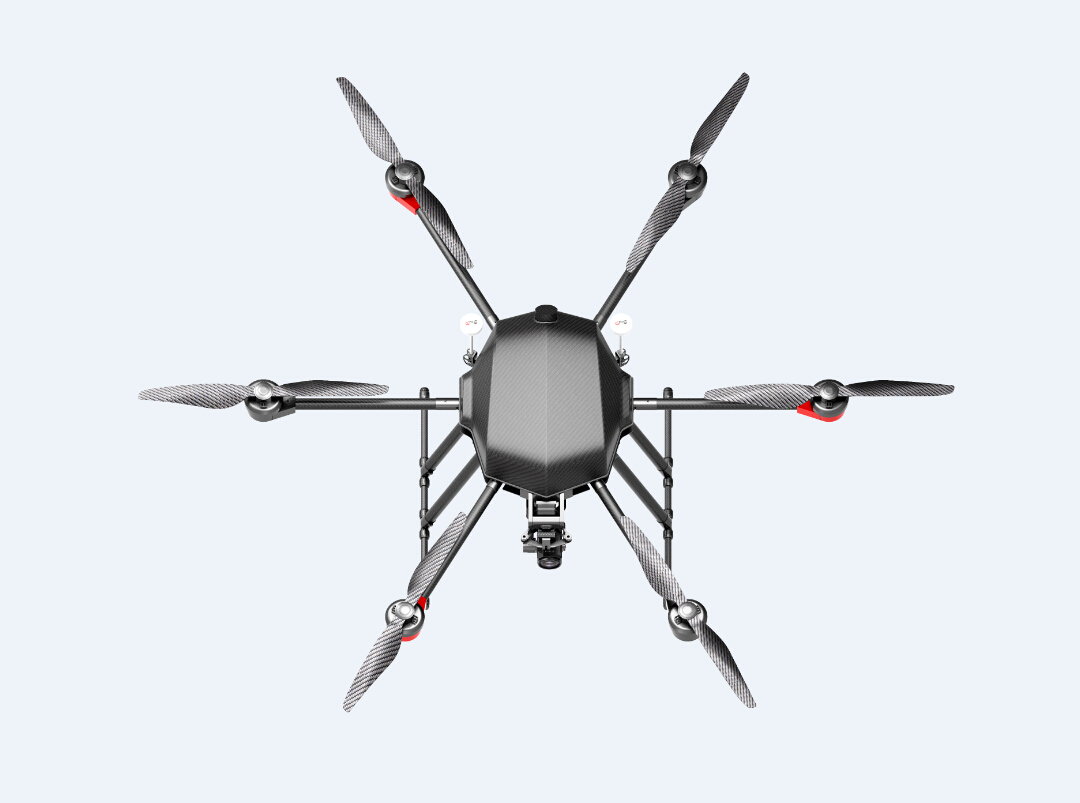 QL1200 Hybrid
(Deposit 8000USD! Only DIY kit available,call us or send emails to info@walkera.com for further inquiry) Walkera Hybrid drone with up to 120 minutes duration,optical zoom camera. Mutiple choices &services are availble for different application scene.
USD

$8,000.00
Estimated to arrange shipment within 1 business day after payment confirmation.
Description
Reviews (0)
Video
Walkera Industrial Drone QL1200 Hybrid
Note: For this drone ,we accept your deposit 8000USD firstly,please call us or send email to info@walkera.com for the further inquiry.
Page of product at official website:http://www.walkera.com/index.php/Goods/info/id/49.html